In April 2017, Ralph Sweet decided to retire. Rather than close his doors, he handed the master key over to Joseph to continue the legacy but under Joseph's own business name; Ralph took Joseph to several instrument maker conventions and introduced him about as the successor to Sweetheart Flute –  and here we remain in the Ralph G Sweet Workshop on the Sweet Family Barn property in Enfield, CT.   Read about us here!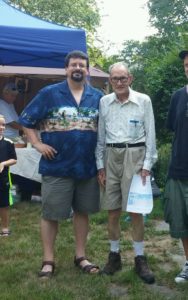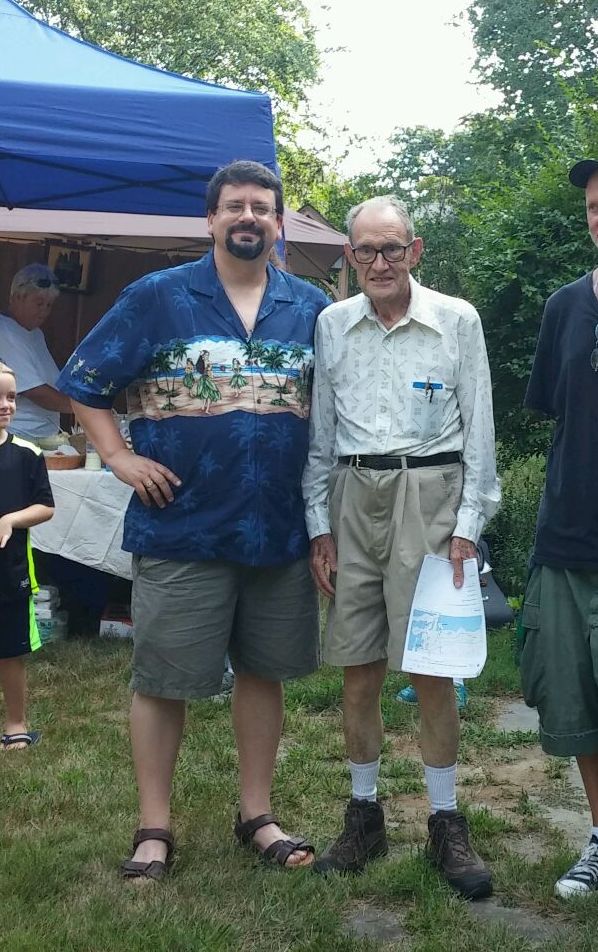 PLEASE READ BEFORE GOING FURTHER.
All our wooden instruments are made here at the Ralph G Sweet Workshop and are subject to availability.  We make them by hand (tool assisted) and therefore do not usually make large runs… Often your order will be in stock but sometimes it must be made to order and therefore will require 4 to 8 weeks or so.  It doesn't hurt to ask!  Quality requires time and attention and these instruments are not mass produced in factories or in countries paying pennies for unskilled labour; I think you will easily discern the difference in quality and service.
***Due to the Convention on International Trade in Endangered species of wild fauna and flora (CITES) convention having taken place 24 Sept – 5 Oct 2016, beginning on 1 Jan 2017 ALL Dalbergia species have been listed as "CITES II".  This does not remove African Blackwood and Honduras Rosewood from the market place, but the red tape, time, and therefore the expense resulting from all this makes it no longer cost-effective to continue selling Honduras Rosewood and African Blackwood as international sales options; We are discontinuing the use of African Blackwood, selling only what we have in stock.   Please note that I am offering to make my products of comparable woods that are still perfectly legal to sell internationally without restrictions. This will NOT affect my sales within the US itself.   If you must absolutely have African Blackwood, I can certainly obtain it but inquire for a price quote – it will be much more than the standard instrument price, be warned.  We are also working with staining of certain materials that make a good instrument and take the stain for a black colour – stay tuned for the upcoming results.  If you have any questions, please contact me before you purchase IF you reside out of the United States.***  Please go to my orders page and listen to the news story about this issue.
A short video of me making your flutes/fifes/whistles…  Thank you, Yi and Hayley!