Joseph is a social historian and performs with a few groups and some solo work, bringing to life early American songs relating to the everyday person; work songs, songs of the sailor, drinking songs, some of love and consequences, ballads, introspective songs…  His involvement with traditional and historical fife and drum goes back to his earliest grammar school days and while he still plays them as well as makes fifes and such, he is currently a free agent, focusing more on his craftsmanship and his interpretation of songs.
Jos playing the "Staten Island Hornpipe" on mandolin and our whistle in D.
"The Retreat" played by Jos on field drum and traditional Bb fife.   From Geoff Kaufman's "Huzzah Old Ironsides", released 1999.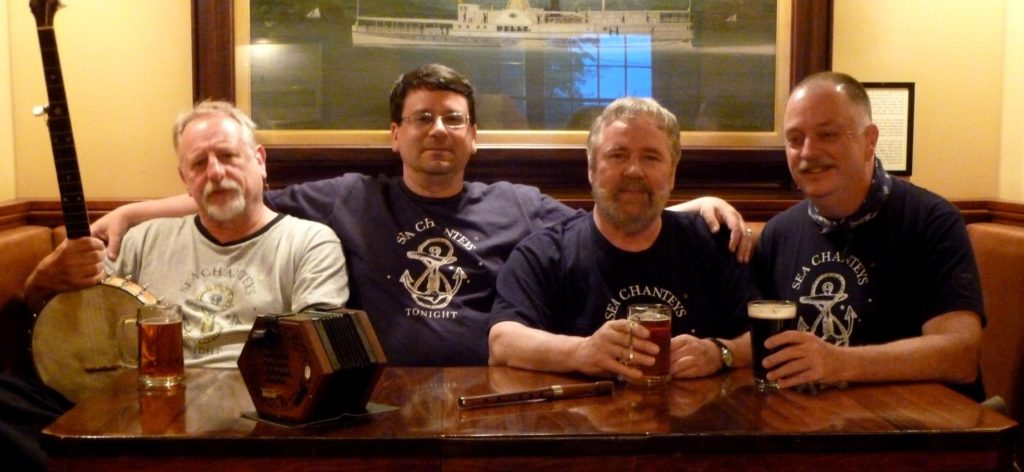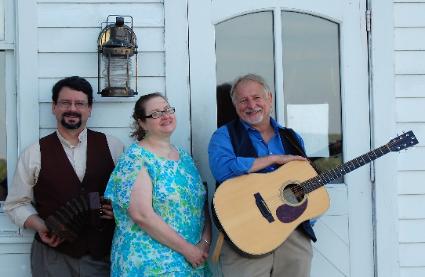 Rick Spencer, Dawn Indermuehle, and Joseph as LongSplice continue the tradition with folk songs of American history and some contemporary compositions.  Click on the name/link to be taken to their page and to follow their appearances.  Here is a video of Rick and Joseph cranking out a couple of tunes…