Oak and Generation Whistles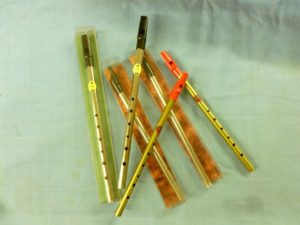 We have an assortment of Oak (D and C) and Generation (various pitches) that we are clearing from stock. While they last; once gone, they're gone.  Please specify the pitch you want and a second choice should the first possibly be gone.  10$ a piece.

***********************
Complete Music for Fife & Drum – by Walter Sweet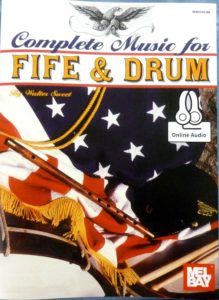 Parts for fife and for drum, selections of the more well known tunes utilized in the New England fife&drum sub-culture, a few not so well known, and in some cases simple harmonies and chords are included.  Instead of an accompanying CD, a link for access to MP3 audio is provided, free with the purchase of the book.  Was 35$… NOW 25$ each.